One of the Largest Fleets in Santa Barbara & Ventura County
Since 1983 Executive Limousine & Coach has been recognized as the premier provider of personal and corporate transportation from Los Angeles to Santa Barbara County. With one of the area's largest and most diverse fleets, we can accommodate any of your ground transportation needs from 1 to 500 people!
Our fleet consists of the latest models from Lincoln, Cadillac, Mercedes, and Ford. Whether you're looking for a limousine or a 34 Passenger bus, we have the perfect vehicle for you. Take a look!
Sedans
---
Lincoln Continental
Up to 3 Passengers
Reclining Leather Seats
Stereo System
State of the Art GPS for real-time tracking of our vehicles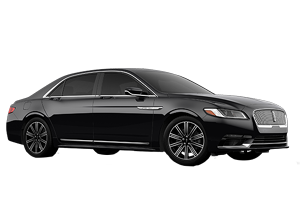 Lincoln Towncar MKT
Up to 3 Passengers
Reclining Leather Seats
Generous Luggage Space
State of the Art GPS for real-time tracking of our vehicles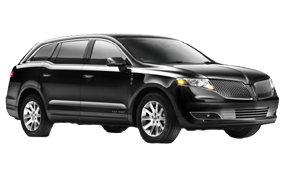 Lincoln MKS
Up to 3 Passengers
Leather Seats
Stereo System
State of the Art GPS for real-time tracking of our vehicles
Cadillac XTS
Up to 3 Passengers
Leather Seats
Stereo System
State of the Art GPS for real-time tracking of our vehicles
SUV's & Vans
---
Chevrolet Suburban
Up to 6 Passengers
Leather Seats
Ample Luggage Space
State of the Art GPS for real-time tracking of our vehicles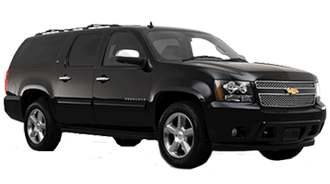 Cadillac Escalade
Up to 6 Passengers
Leather Seats
Stereo System
State of the Art GPS for real-time tracking of our vehicles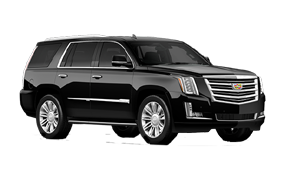 Mercedes Sprinter Van
Up to 11 & 13 Passengers
Comfortable seating for 11 to 13 passengers
Large cargo area for luggage
State of the Art GPS for real-time tracking of our vehicles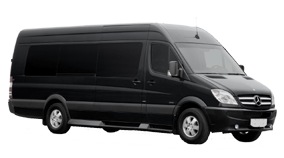 Limousines
---
Lincoln MKT Stretch
Up to 8 Passengers
Original limo style seating
Leather Seats
Stereo System
Full bar (upon request)
State of the Art GPS for real-time tracking of our vehicles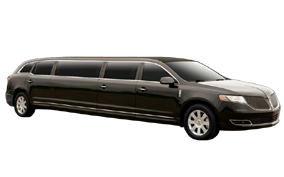 Mini-Coach Buses & Shuttles
---
E450 Bus
Up to 24 Passengers
Executive Seating
Leather Seating
Stereo & PA System
Hardwood Flooring
State of the Art GPS for real-time tracking of our vehicles
F550 Bus
Up to 31 Passengers
Leather Seating
TV, Stereo, PA System
State of the Art GPS for real-time tracking of our vehicles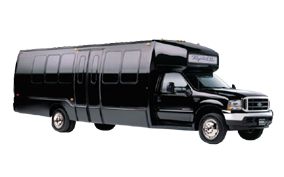 F550 Bus
Up to 34 Passengers
Executive Seating
Leather Seating
Stereo, PA System
State of the Art GPS for real-time tracking of our vehicles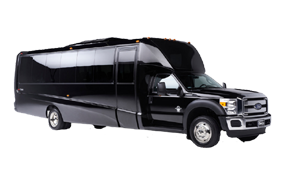 Some interiors and exteriors may vary based on availability
---
© 2018 Executive Limousine & Coach - ELC